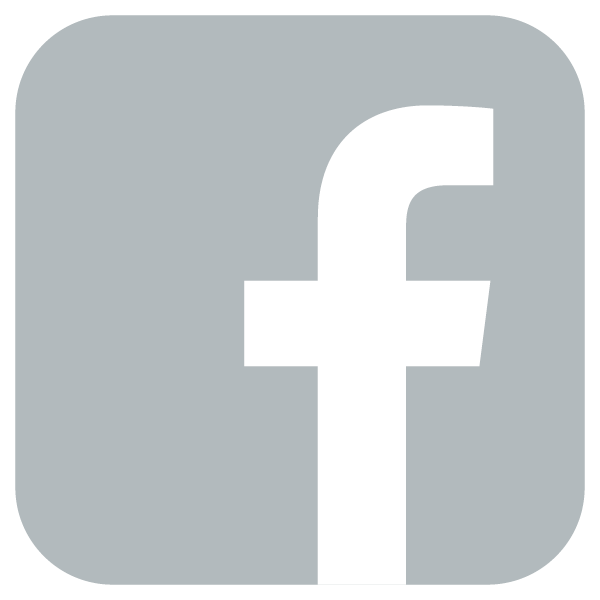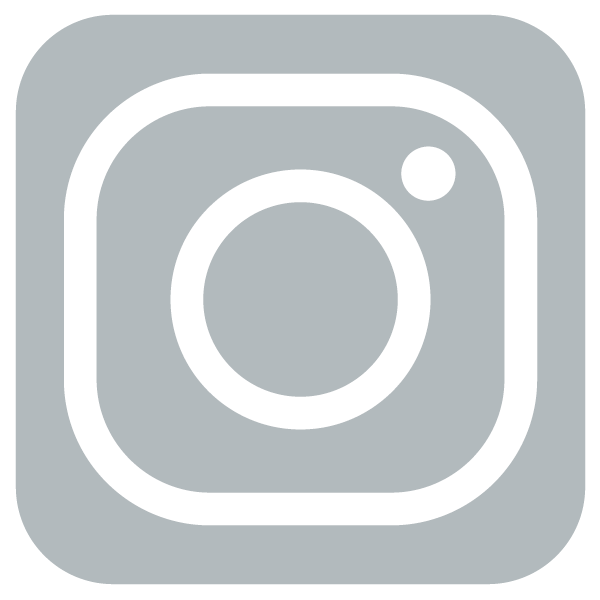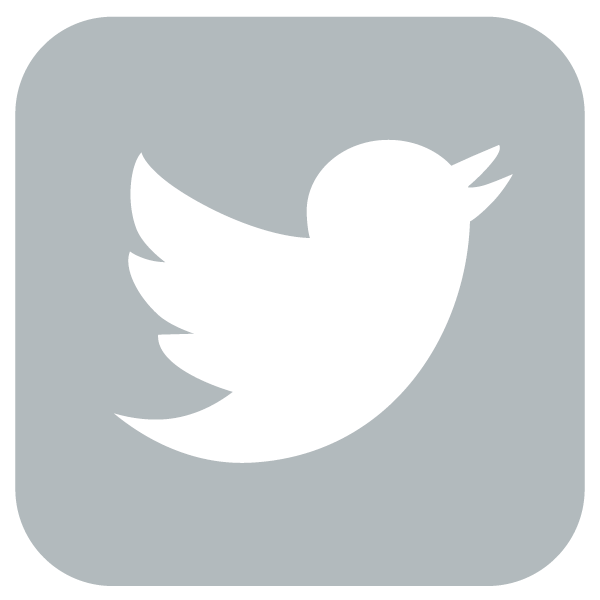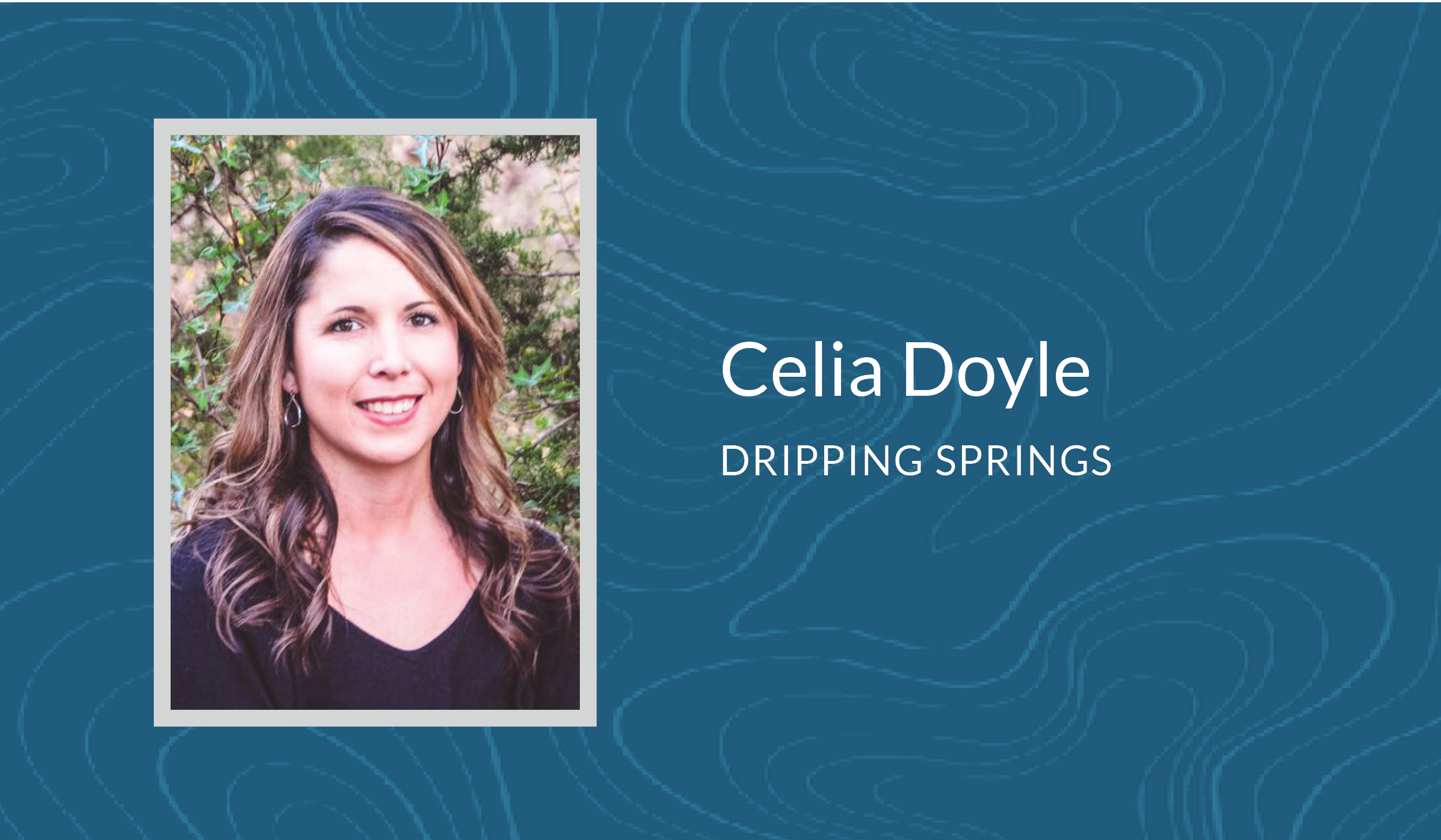 Celia Doyle was born and raised in beautiful Austin, Texas.
Shortly after graduating from Texas State University in San Marcos with a Bachelors' Degree in Business Management, she married the love of her life and moved to Driftwood, Texas. She quickly fell in love with the Texas Hill Country, hunting, fishing, and of course Texas BBQ.
For 10 years, Celia worked for her family's pawn business and was an important asset in the growth of their wholesale diamond and internet jewelry sales department. She acquired many skills during her time with the company including negotiation and sales skills. Celia also developed a huge appreciation for organization and time management, as well as immense gratitude for family values and business ethics.
Celia became interested in Real Estate when she herself was searching for a home to raise her family. She understands how important and sometimes emotional the experience can be, and wants to provide the best level of service to her clients. She cares about you and works hard to make your real estate transaction as great as it can be.
Celia currently lives in Johnson City, Texas with her husband and two kids. She enjoys the outdoors, spending time with family, and living in the Hill Country. Celia would love to help you with any real estate needs and specializes in Hill Country properties.









Disclaimers: Texas Real Estate Commission About Brokerage Services | Texas Real Estate Commission Consumer Protection Notice